PROPERTIES FOR LEASE
Contact us if you have questions about any of the commercial or residential properties we have available for rent. Even if you don't see what you're looking for here, we may have other units available through our real estate partners. 

PROPERTY MANAGEMENT
Boutique hotel management

Commercial/

residential management
Advertising/filling vacant units
Custom lease agreements

Rent collection services

Airbnb/VRBO management
Expedia Partner Central management

REAL ESTATE ACQUISITIONS
We focus on acquiring residential, multi-family and commercial real estate assets in multiple growing markets throughout the United States.
COMMERCIAL OFFICE FOR RENT

1144 COOLIDGE STREET
LAFAYETTE, LA 70503
Commercial property for rent centrally located in the Oil Center behind Ochsner Lafayette General Medical Center. Ideal for a professional: doctor, lawyer, CPA, counselor, finance company, realtor. Huge parking lot / prime location. The interior has been repainted and lighting upgrades have been made. $1800/month for a 1-year lease and $2500/month for a month to month lease.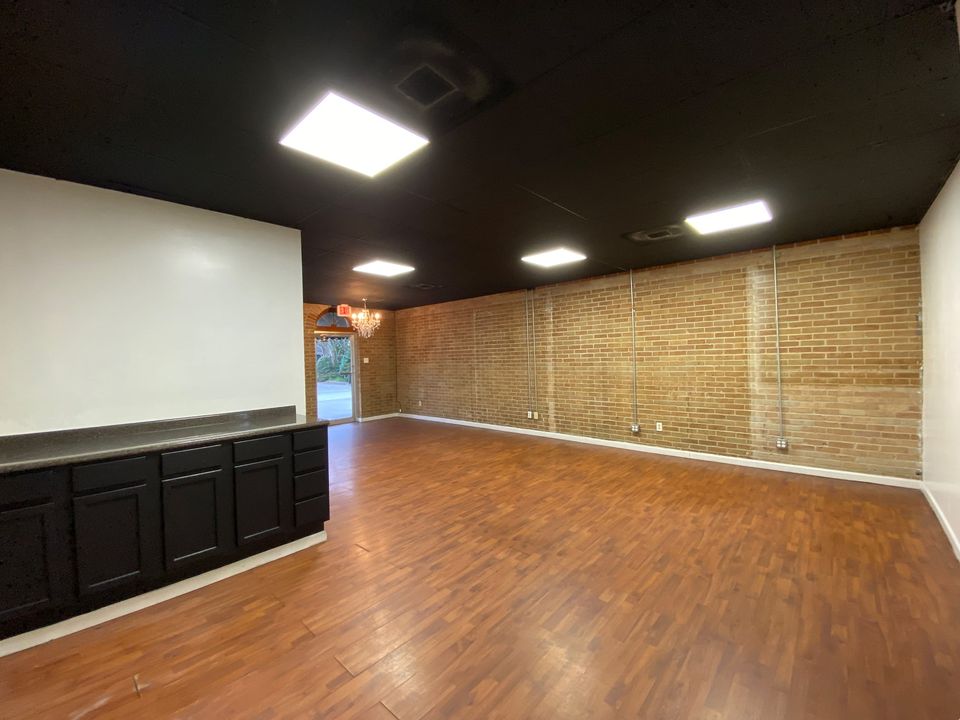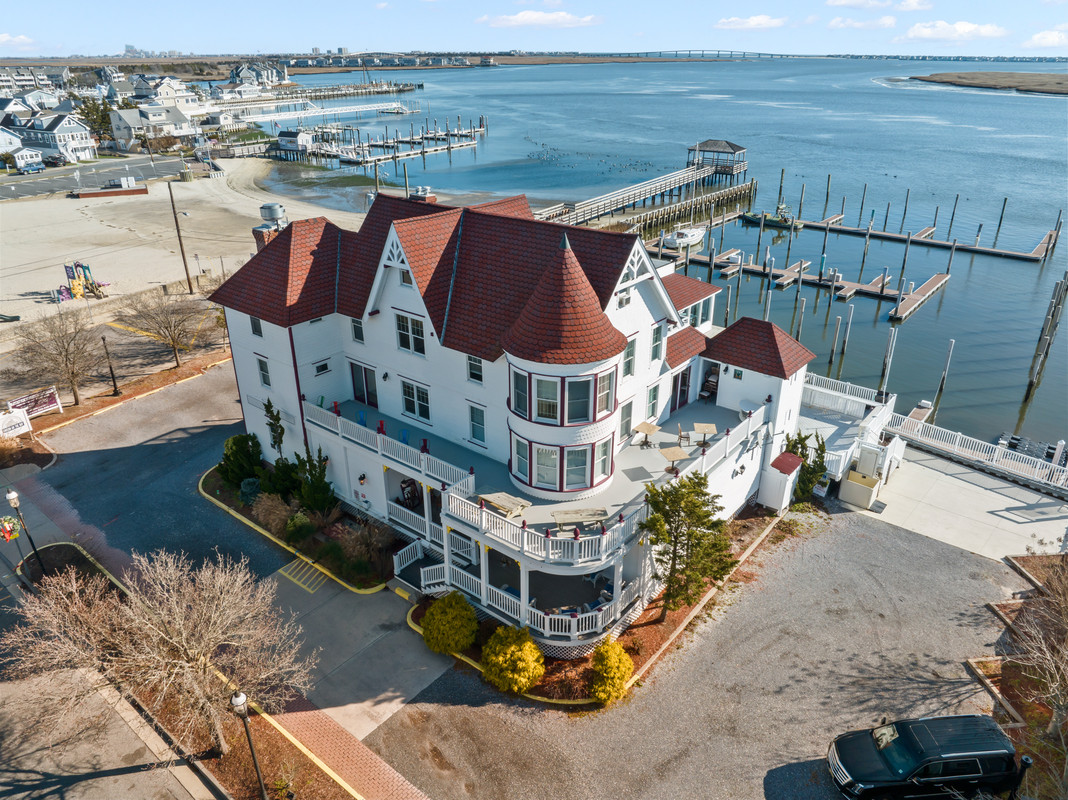 TAVERN ON THE BAY RESORT
The historic Tavern On The Bay Resort in Somers Point, NJ was originally built in 1884. The waterfront property includes an upscale restaurant, boutique hotel and a 45-slip marina.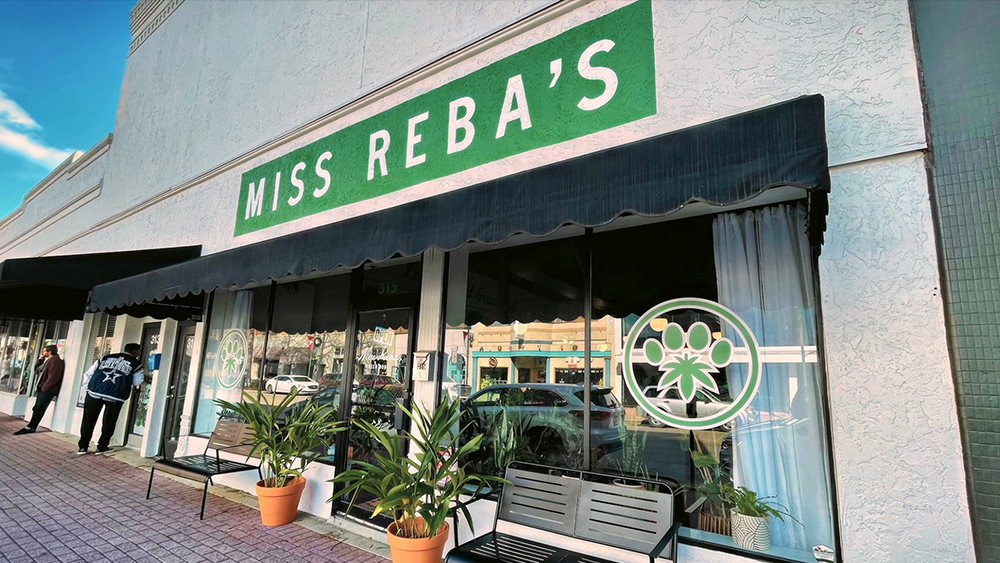 Miss reba's
Owned locally by Joe Louque and his dog named Miss Reba, Miss Reba's Green House is a modern CBD dispensary experience located in the heart of downtown Lafayette. Miss Reba's Green House provides a wide variety of the purest, safest, and most effective CBD products on the market today.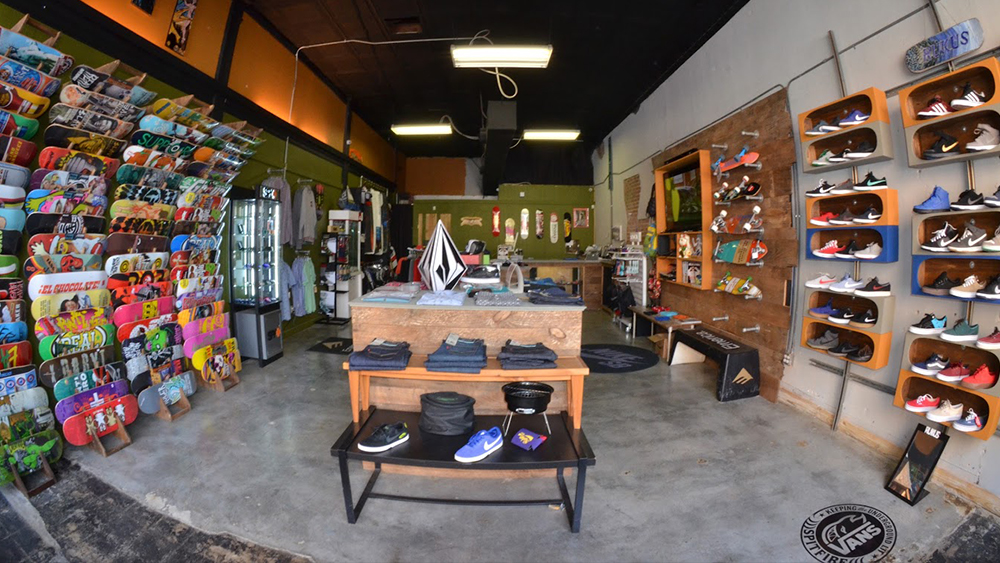 RUKUS
Rukus started in 2000 with the intentions of supporting, fostering, and growing the local skateboard community and beyond. Since their opening, Rukus has sponsored as many skateboarding events, contests, and premiers as they could be a part of. Rukus has been locally owned and operated since the beginning and plans on staying that way.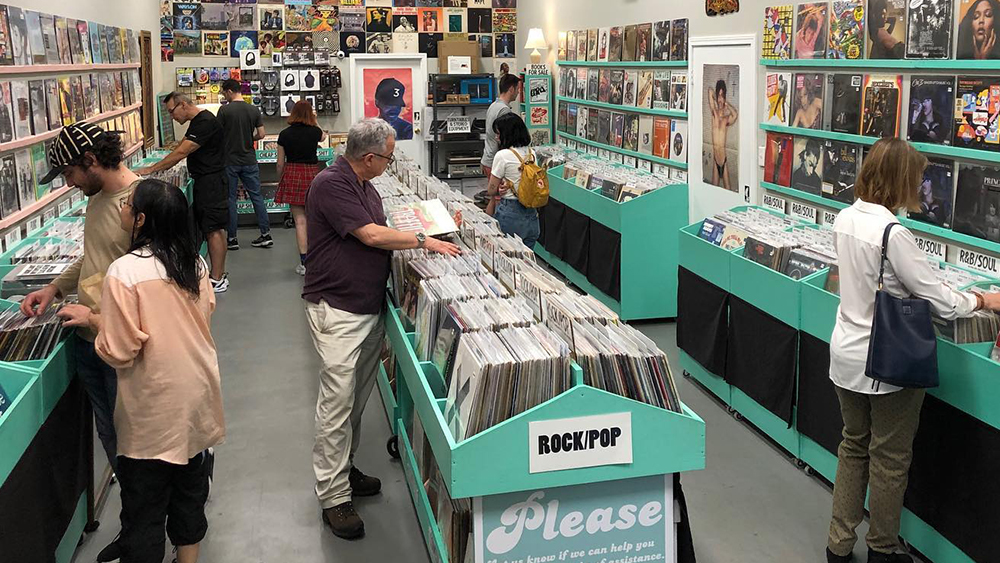 Lagniappe Records
Lagniappe Records is an independent record store located in downtown Lafayette. They sell new & used vinyl records, tapes and CD's in addition to carrying Vinyl-Styl and Audio-Technica brand turntables, cleaning accessories, guitar strings, picks, and drumsticks.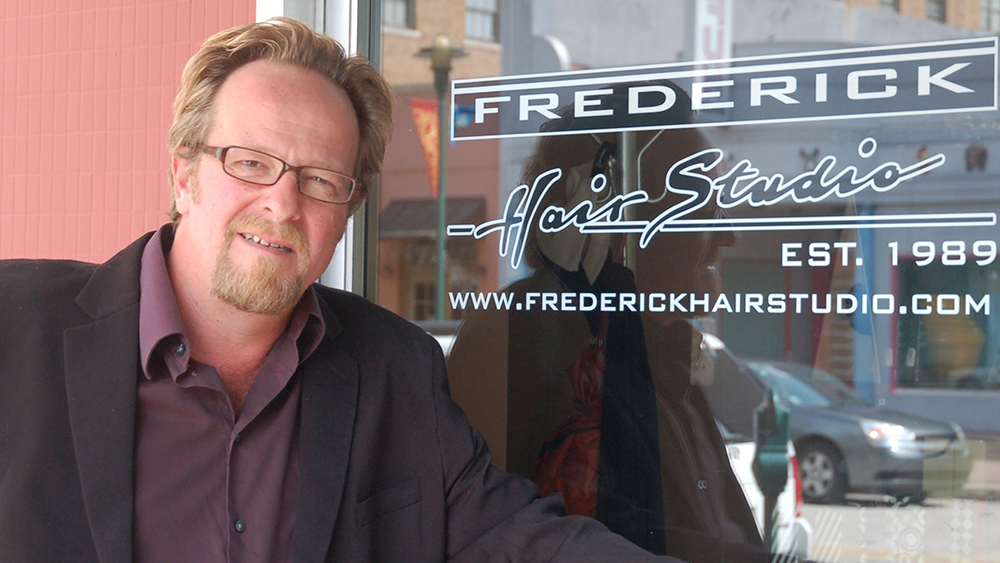 Frederick Hair Studio
Frederick Hair Studio opened their doors in August of 1989 and has been one of the most successful and thriving businesses in downtown Lafayette. With a range of products and services to suit your needs, Frederick Hair Studio offers the highest quality experience at affordable rates.