Karre Ventures
 

is a diversified entertainment and media company with branches comprising of marketing, entertainment, consulting, financial services, real estate and music.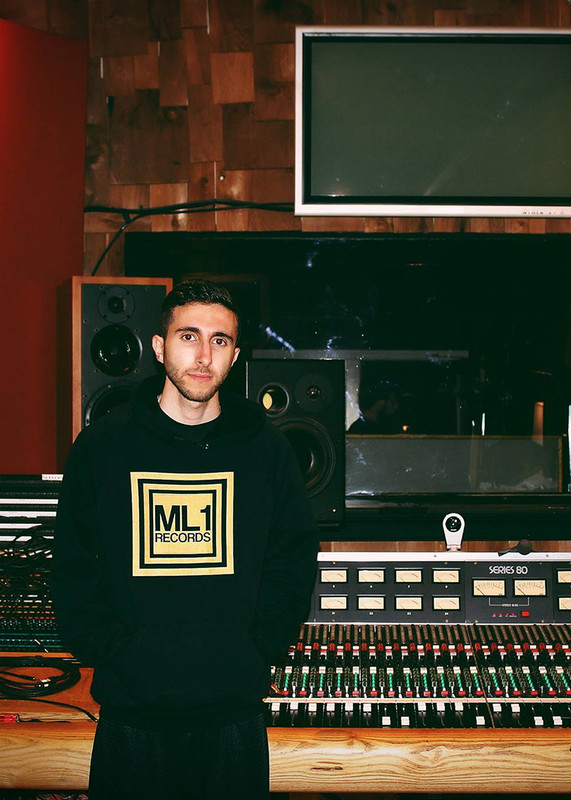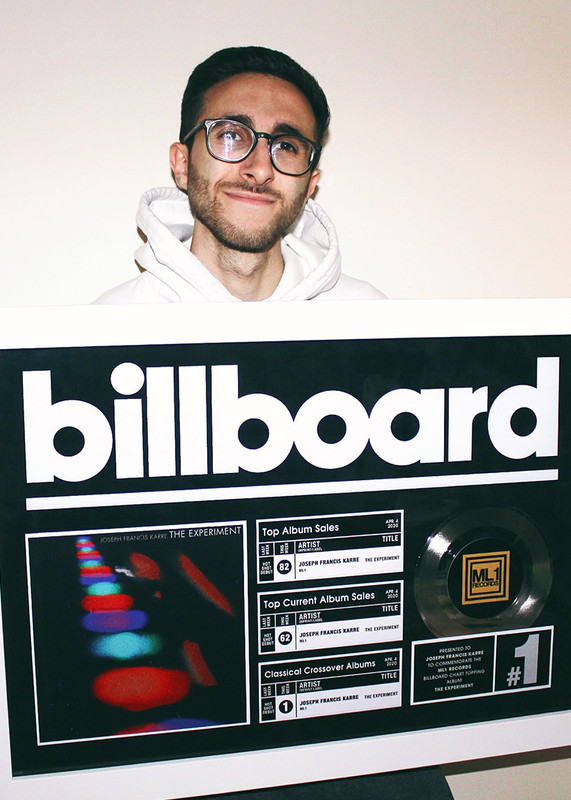 Joseph Karre
Joseph Karre is the Founder and Chief Executive Officer of Karre Ventures and ML1 Records.
Karre has worked with a number of high-profile artists, producers, engineers and songwriters. Karre's debut album "The Experiment" reached #1 on the Billboard Classical Crossover Albums chart. The record peaked at #62 on Billboard Top Current Albums and #82 on Billboard Top Albums. Karre also co-wrote the single "Lost Children" with 5x GRAMMY-winner CeeLo Green and Sam Trocki. The track peaked at #48 on the United Kingdom Official Charts.
In addition to providing digital marketing/consulting services to celebrities, athletes, musicians and major companies, Karre has also served as a political advisor specializing in social media strategy. Karre holds a graduate certificate in Learning Design and Technology from Harvard. He also served on the Executive Board for the Harvard Extension Business Society and the Harvard International Case Competition as Director of Information Technology.