KARRE VENTURES
VENTURE CAPITAL
We invest and finance companies in numerous sectors including technology, hospitality, intellectual property, entertainment, real estate and healthcare.
FINANCING
We offer secured loans at competitive rates for various uses including working capital for businesses, fixed asset purchases, real estate acquisitions and more.
INVESTING
We provide funding to businesses that do not have enough cash flow to take on debt. This arrangement is mutually beneficial: businesses get the capital they need to grow and we gain equity in promising companies.
ROYALTY ADVANCES
We create tailored capital solutions in the $100k-$5M+ range to artists, songwriters and producers while helping creators retain ownership of their catalog.
RAMBLER
Rambler is a modern interpretation of a classic American restaurant or pub, with understated, elegant elements of the 1920's Art Deco era. Located at the center of San Francisco's Union Square and Theater District, Rambler is situated on prime real estate.
Union Square has been one of the most recognizable landmarks in San Francisco for the last 150 years. Known as San Francisco's crown jewel of shopping, this area is one of the world's premier shopping districts, housing one of the largest collections of department stores, upscale boutiques, art galleries and theaters in the United States. The neighborhood is a major tourist destination and a vital, cosmopolitan gathering place in downtown San Francisco.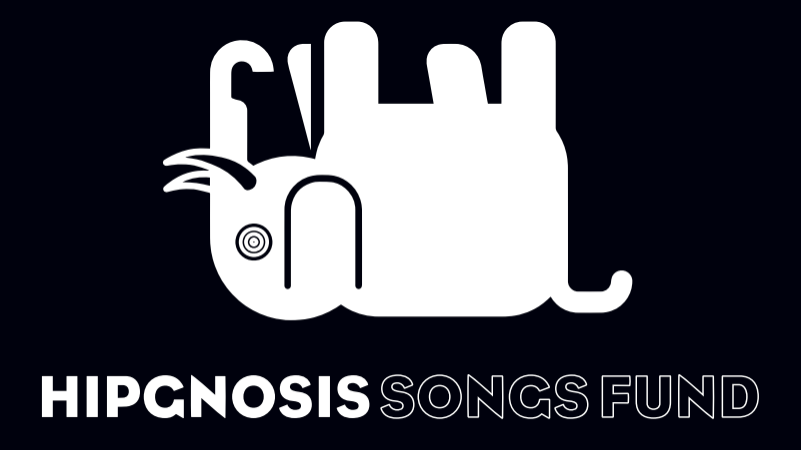 HIPGNOSIS
ML1 Records holds a minority ownership stake in Hipgnosis Songs Fund – one of the most culturally significant music catalogs in history. Our investment in the fund enables ML1 Records to receive payments derived from Hipgnosis' extensive catalog, which includes 3,854 songs that have reached #1 on music charts around the world and 160 GRAMMY-winning tracks. ML1 Records earns royalties from some of the biggest songs of all time including "Don't Stop Believin" by Journey, "Livin' On A Prayer" by Bon Jovi, "Smells Like Teen Spirit" by Nirvana, "Go Your Own Way" by Fleetwood Mac, "Shape Of You" by Ed Sheeran, "Closer" by The Chainsmokers & Halsey, "Bad Romance" by Lady Gaga, "All The Small Things" by Blink 182, "All I Want For Christmas Is You" by Mariah Carey and many more.