KARRE VENTURES
ENTERTAINMENT
Specialized entertainment solutions for clients seeking once-in-a-lifetime experiences.
CONCERTS/FESTIVALS
We are dedicated to curating premium live event experiences. Let us assist your venue or festival in booking top talent, promoting the event and ensuring its success.
VIP EXPERIENCES
We offer fans unprecedented access to their favorite artists via premium seating options, backstage tours, exclusive artist merch, and of course, once-in-a-lifetime meet and greets.
SPORTING EVENTS
We have exclusive tickets to the biggest sporting events in the United States. Get closer to the action with courtside seats / field passes and meet & greets with star athletes.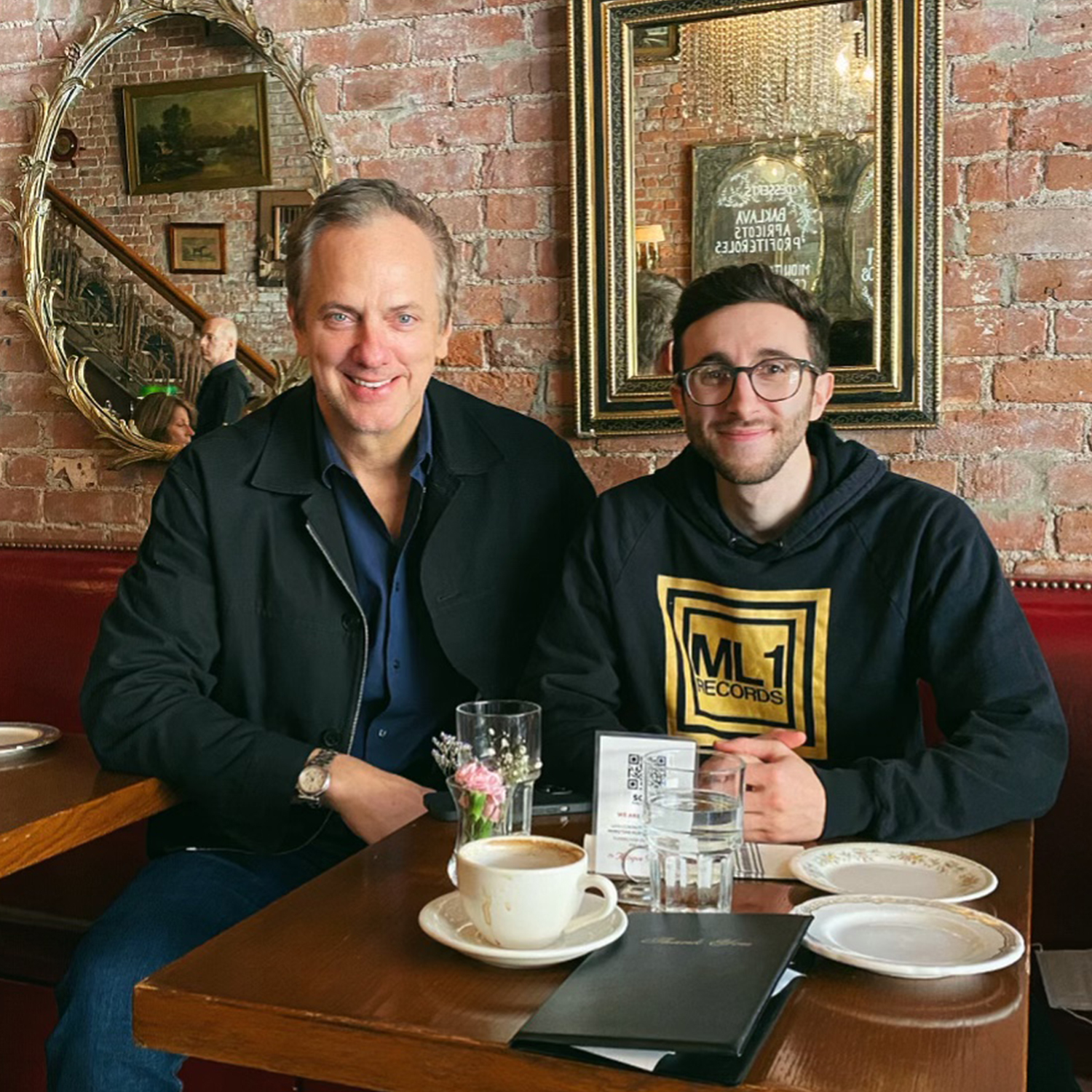 Tom Poleman with Joseph Karre
Tom Poleman is President of iHeart Radio. Poleman oversees radio programming and music strategy for iHeartMedia's 855 radio stations, which reach over a quarter billion listeners per month.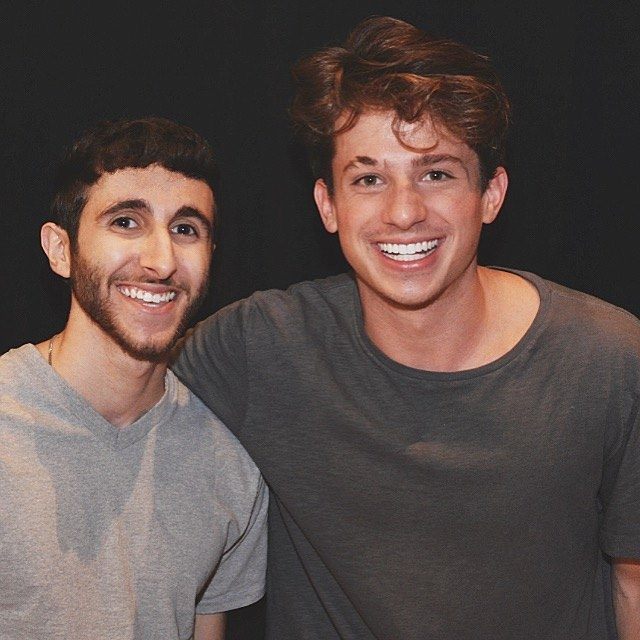 Joseph Karre with Charlie Puth
Charlie Puth has amassed eight multi-platinum singles, four GRAMMY nominations, three Billboard Music Awards, a Critic's Choice Award, and a Golden Globe nomination. His 2018 GRAMMY-nominated LP Voicenotes was RIAA Certified Gold only four days after its release and has logged over 5.6 billion streams worldwide.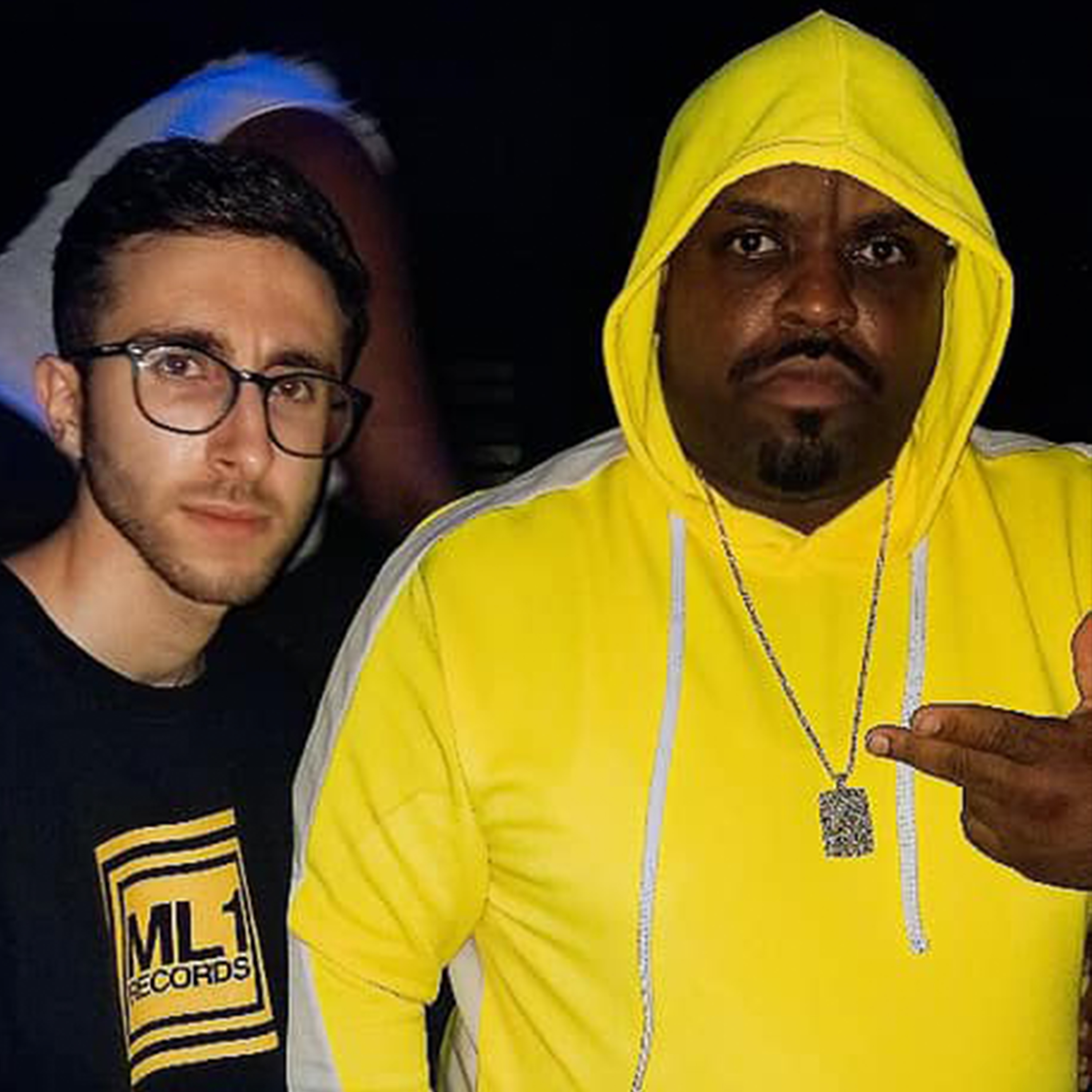 Joseph Karre with CeeLo Green
Green has graced the stage with some of the biggest artists in history – performances include the 2012 Super Bowl halftime show with Madonna, Madison Square Garden with Prince, the Billboard Music Awards, Coachella and Lollapalooza. From 2011 to 2014, Green was a judge and coach on the massively popular reality television singing competition The Voice.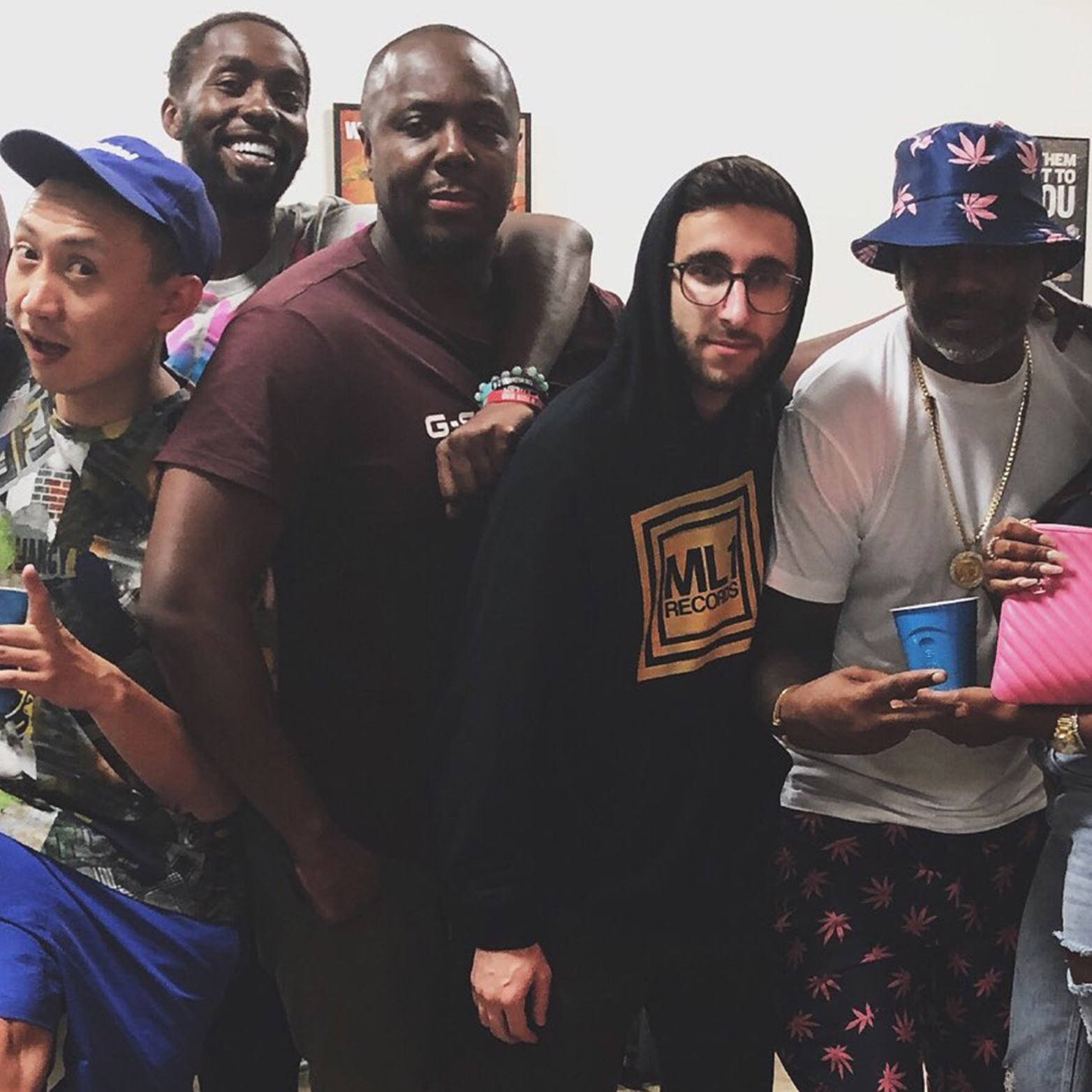 Joseph Karre with Dame Dash
Dame Dash is the co-founder of Roc-A-Fella Records, one of the most successful hip-hop labels of all time. The label (co-founded by Dash, Jay-Z and Biggs Burke) signed Kanye West, J Cole, Jadakiss, Beanie Sigel, Memphis Bleek, Cam'ron, Foxy Brown, Jim Jones and many others. Dash also created the clothing line Rocawear, which brought in a reported $400 million a year in revenue at its peak.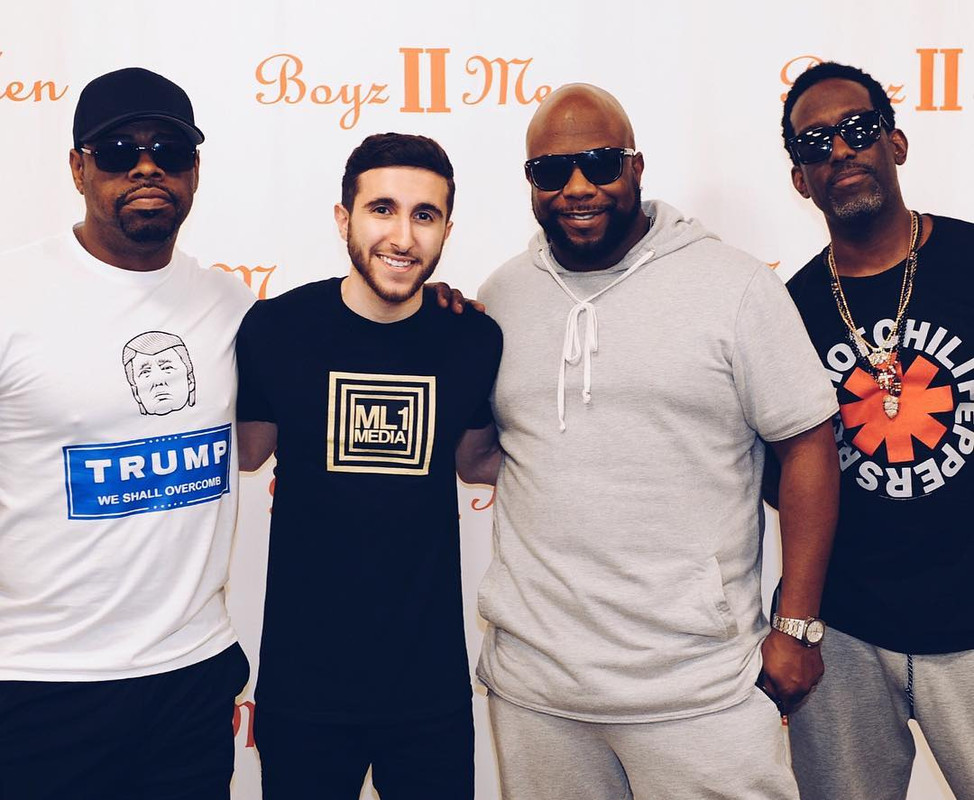 Joseph Karre with Boyz II Men
Boyz II Men are the most successful R&B group of all time with over 60 million records sold, 4 GRAMMYs and 9 American Music Awards. Starting with 9X platinum Cooleyhighharmony (1991) and the diamond album II (1994), they have sold ludicrous numbers of albums. Moreover, they are responsible for three of the longest-running #1 pop singles — "End of the Road," "I'll Make Love to You," and the Mariah Carey collaboration "One Sweet Day."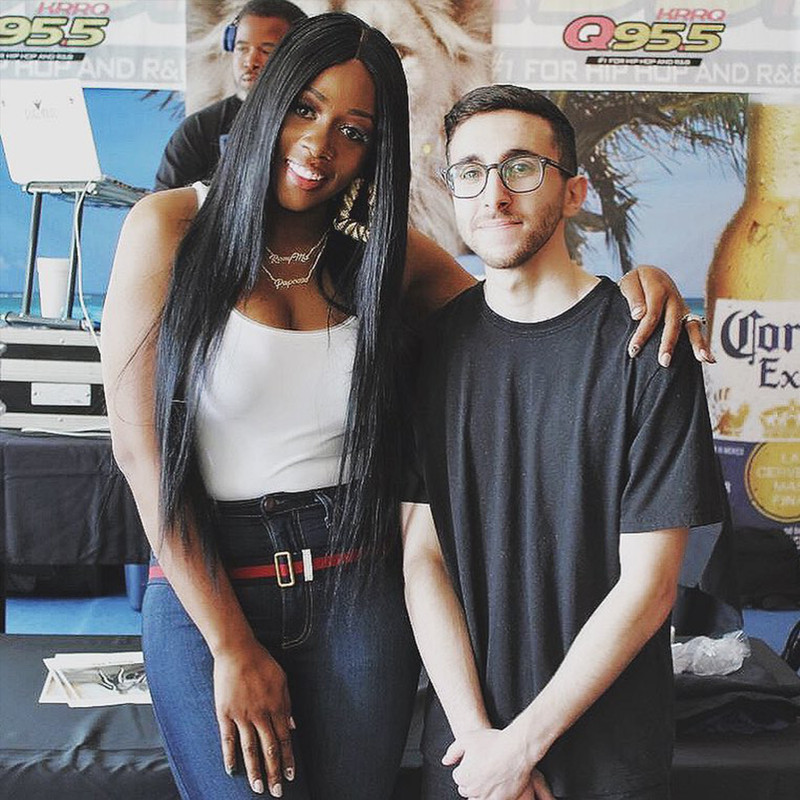 Remy Ma with Joseph Karre
Remy Ma broke through in 2004 as a member of Terror Squad, whose "Lean Back" — featuring her on the second verse — charted #1 and was nominated for a GRAMMY in the category of Best Rap Performance by a Duo or Group. in 2017 she teamed up with Fat Joe on "All the Way Up," which charted Top 30 on its way to a multi-platinum certification and GRAMMY nominations for Best Rap Song and Best Rap Performance.